​Three things to know about Kafka. First, his friend asked him if he believed in a spiritual world, and Kafka replied that he thought there was only one world, and then added that the one world he was thinking of WAS the spiritual world — the physical world, he said, was the Evil in the spiritual world. The other thing to know about Kafka is that when he read his stories people roared with laughter — we have lost the COMIC absurdity of his stuff. Third, David Lynch's character in Twin Peaks has two pictures on his office wall: Kafka and a nuclear bomb going off.

​Kafka is actually best outside the novels and this Olio looks at his short stories which outside the Metamorphosis are quite short — minutes to read. Lets read and discuss some: A Hunger Artist, In the Penal Colony, A Country Doctor, The Hunter Gracchus, The Great Wall of China, The Burrow, Josephine the Singer, The Knock at the Manor Gate, The Cares of a Family Man, The Problem of Our Laws, A Little Fable, On Parables.
No need to have read any of these beforehand. Think of it as an intro to Kafka!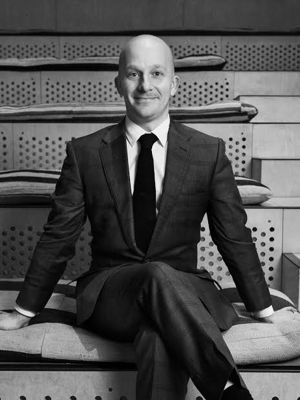 Teacher: Geoff Klock
Geoff Klock has a doctorate from Oxford and is a professor at BMCC-CUNY. He teaches philosophy (mostly the philosophy of art), Shakespeare, canonical poetry in English, parables, and film (mostly movies about movies, and David Lynch). He is the author of four academic books on things like television shows and superheroes and has been cited 290 times.
---
Venue: Strong Rope Brewery

---

Add to Calendar

Nov. 26, 20197:30 p.m.

Nov. 26, 2019

America/New_York

Think Olio | Kafka's Very Short Stories: A Phantasmagoria of Loss and Destruction

Join us for happy hour at Strong Rope Brewery as we dive into Kafka's short stories with Geoff Klock!

None