*Note that we cannot accept walk-in payments at this venue. Thank you!
Books are smart; TV and movies are dumb. That is what people usually say. But what if pop culture can also be a vehicle for wisdom, in the old fashioned sense of the term? Join me for this look at some clips from martial arts movies, Leftovers, Lost, Fight Club, Futurama, True Detective, Inglorious Bastards, Avatar The Last Airbender (the show!) and more as we look at the ways in which movies and TV are more than just entertaining.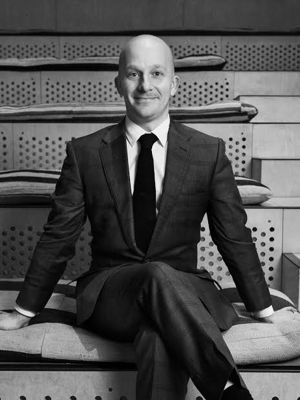 Teacher: Geoff Klock
Geoff Klock has a doctorate from Oxford and is a professor at BMCC-CUNY. He teaches philosophy (mostly the philosophy of art), Shakespeare, canonical poetry in English, parables, and film (mostly movies about movies, and David Lynch). He is the author of four academic books on things like television shows and superheroes and has been cited 290 times.
---
Venue: Neuehouse Madison Sq.

---

Add to Calendar

Aug. 22, 20186:15 p.m.

Aug. 22, 2018

America/New_York

Think Olio | The Wisdom of Pop Culture

Books are smart; TV and movies are dumb. That is what people usually say.

None