Percy Bysshe Shelley ditched his first wife and their child for a new woman, who went on to invent Frankenstein; then for a third woman he wrote a powerful love poem called "Epipsychidion" -- which makes the argument that monogamy is deeply flawed. Join me for class that is one part poetry appreciation, one part recommendation for an orgy.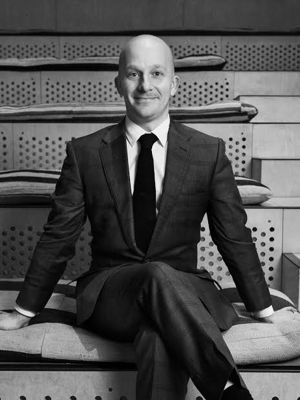 Teacher: Geoff Klock
Geoff Klock has a doctorate from Oxford and is a professor at BMCC-CUNY. He teaches philosophy (mostly the philosophy of art), Shakespeare, canonical poetry in English, parables, and film (mostly movies about movies, and David Lynch). He is the author of four academic books on things like television shows and superheroes and has been cited 290 times.
---
Venue: Chandelier Creative

---

Add to Calendar

June 16, 20167 p.m.

June 16, 2016

America/New_York

Think Olio | Truth Tellers and Troublemakers: Shelley and Free Love

None