Are you a very smart Brooklyn parent who would like some intellectual stimulation that you can justify with reference to parenting or something? Or just a smart person who is willing to be convinced of the philosophical value of books for tiny children? Join me for this 90 minute Olio where I look at children's books with reference to Freudian and Lacanian psychoanalysis, and Harold Bloom's Poetics of Influence.

**Note: Kids are welcome to attend the class for free with their parent and food and drinks from Berg'n vendors are welcomed to be brought in during class.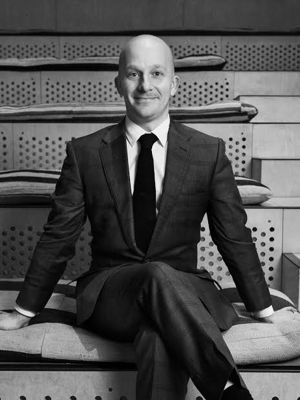 Teacher: Geoff Klock
Geoff Klock has a doctorate from Oxford and is a professor at BMCC-CUNY. He teaches philosophy (mostly the philosophy of art), Shakespeare, canonical poetry in English, parables, and film (mostly movies about movies, and David Lynch). He is the author of four academic books on things like television shows and superheroes and has been cited 290 times.
---
Venue: Berg'n

---

Add to Calendar

Sept. 18, 20163 p.m.

Sept. 18, 2016

America/New_York

Think Olio | Hardcore Philosophy for Actual Babies: Harold and the Purple Crayon, The Missing Piece Meets the Big O

None