Life sucks. Da Fuk poetry gonna do about it? Maybe nothing, maybe something. Join us for this two hour Olio where we read difficult poetry that asks some tough goddamn questions: Do we give up and die? Do we retreat into quietude and wait for the storm to pass? Do we surrender to easy pleasures? Do we fight back?
The last question we will take seriously, but we will take the others seriously as well. Poetry: our last bastion.
*We'll provide coffee and bagels for this afternoon Olio*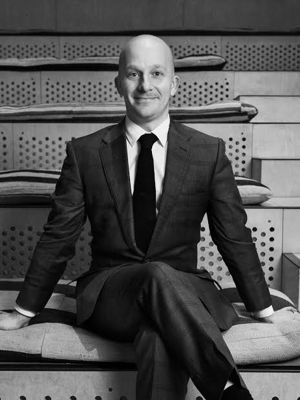 Teacher: Geoff Klock
Geoff Klock has a doctorate from Oxford and is a professor at BMCC-CUNY. He teaches philosophy (mostly the philosophy of art), Shakespeare, canonical poetry in English, parables, and film (mostly movies about movies, and David Lynch). He is the author of four academic books on things like television shows and superheroes and has been cited 290 times.
---
Venue: IDIO Gallery

---

Add to Calendar

April 9, 20174 p.m.

April 9, 2017

America/New_York

Think Olio | *Read-in* Tough Poetry in Dark Times: Shelley, Melville, Brecht, Pope & Yeats

Join us for this two hour Olio where we read difficulty poetry that asks some tough goddamn questions.

None