Join me for a two hour Olio looking at the 30th anniversary of the comic book that changed everything -- its real world politics, its challenging cinematic formal innovations, its operatic tone, its radical revision of the history of all superhero comic books, and its parody of fascism that might actually be a fucked up endorsement. Everyone will have a good time even if they have not read the book.
Included in this ticket is a day pass + free lesson at Brooklyn Boulders climbing gym and complimentary beers by Avery Brewing co.
** Non-climbers who want to attend the event can email [email protected] **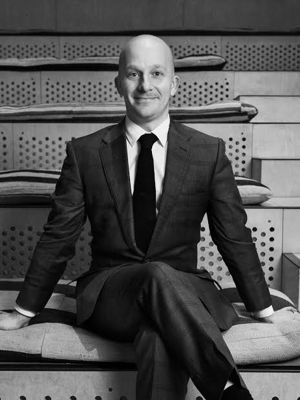 Teacher: Geoff Klock
Geoff Klock has a doctorate from Oxford and is a professor at BMCC-CUNY. He teaches philosophy (mostly the philosophy of art), Shakespeare, canonical poetry in English, parables, and film (mostly movies about movies, and David Lynch). He is the author of four academic books on things like television shows and superheroes and has been cited 290 times.
---
Venue: Brooklyn Boulders

---

Add to Calendar

Nov. 19, 20166 p.m.

Nov. 19, 2016

America/New_York

Think Olio | Frank Miller's Batman: The Dark Knight Returns: The Comic Book that Invented the Modern Superhero

None