This Olio will focus on professor Brad Heckman's work with the NYPD to imbue police officers with skills to de-escalate conflict and build trust with civilians during our divided times -- in the wake of countless tragic incidents between cops and civilians and against the backdrop of Black Lives Matter. ​We'll focus on the question: How do you meaningfully engage and communicate with a group that may be dissonant with your values, ethics, and beliefs?
Using his illustrations, stories, demonstrations, and drawings, Brad will discuss the challenges and outcomes of promoting peaceful change in an extraordinarily challenging environment. He'll include skills that can not only be used on the beat, but in our daily lives as well. He'll also speak to his recent work building young peacebuilders in Iraq and other post-conflict countries.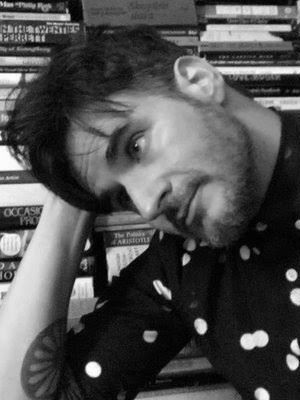 Teacher: Brad Heckman
Brad Heckman is a Professor at NYU's Center for Global Affairs, and was the founder and CEO of New York Peace Institute, on the nation's largest community mediation centers.
---
Venue: Work Heights - Kinetic

---

Add to Calendar

Dec. 18, 20197:30 p.m.

Dec. 18, 2019

America/New_York

Think Olio | Transforming Police into Jedi Peacebuilders

How do you meaningfully engage with a group that holds different values and ethics than you? Brad Heckman will lead us through an exploration of this question using his lens as a peacebuilder with the NYPD.

None