Philosophy and art have been at war since Ancient Greece. Join me for a look into this battle in a series in Prospect Park! Part One looks at the fraught relationship between art and reality – is art a dangerous illusion, an instruction manual, a mirror, or an escape, and can we even tell where art begins and reality ends?
In this Olio we'll look at art and audiences: do people go to art shows because they are working out psychological issues? Are they establishing themselves as a person of a certain taste? Are they getting brainwashed? Are they getting fleeced? Is art a new Religion? Expect to see Plato, Alexander Pope, Baudrillard, Wordsworth, Virginia Woolf, Oscar Wilde, Freud, Marx and Nietzsche weigh in.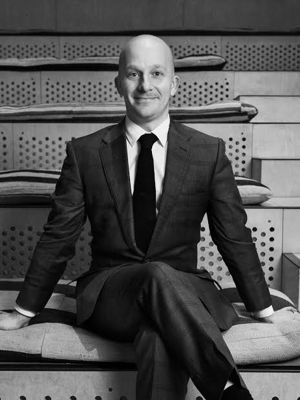 Teacher: Geoff Klock
Geoff Klock has a doctorate from Oxford and is a professor at BMCC-CUNY. He teaches philosophy (mostly the philosophy of art), Shakespeare, canonical poetry in English, parables, and film (mostly movies about movies, and David Lynch). He is the author of four academic books on things like television shows and superheroes and has been cited 290 times.
---
Venue: Prospect Park (Grand Army Entrance)

---

Add to Calendar

Aug. 14, 20197:15 p.m.

Aug. 14, 2019

America/New_York

Think Olio | Prospect Park Philosophy | Art vs. Reality

Is art a dangerous illusion, an instruction manual, a mirror, or an escape, and can we even tell where art begins and reality ends? Join us as Geoff Klock leads Think Olio's first ever series in the park.

None