A Yale professor of Christian theology wrote "The Holy is too great and to terrible when encountered directly for men of normal sanity to be able to contemplate it comfortably." Join us for a look at some clips (no previous knowledge required! At all! I promise!) — from Much Ado about Nothing, Midsummer Night's Dream, Hal Ashby's 1979 movie Being There and Twin Peaks: The Return as we explore the idea that the stupidest characters might be our best source of groundbreaking wisdom: on the police state, on class division, on art and the cosmos.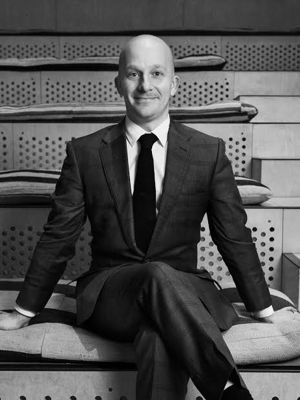 Teacher: Geoff Klock
Geoff Klock has a doctorate from Oxford and is a professor at BMCC-CUNY. He teaches philosophy (mostly the philosophy of art), Shakespeare, canonical poetry in English, parables, and film (mostly movies about movies, and David Lynch). He is the author of four academic books on things like television shows and superheroes and has been cited 290 times.
---
Venue: Strand Bookstore

---

Add to Calendar

May 22, 20197 p.m.

May 22, 2019

America/New_York

Think Olio | The Holy Fool

Join Geoff Klock in the Strand's Rare Book Room as we look to Shakespeare, David Lynch, and other sources of pop culture to explore the idea that the stupidest characters might be our best source of groundbreaking wisdom.

None