Oscar Wilde popularized the idea that Beauty, rather than Truth or Goodness, should be the aim of art -- and by extension pop culture. It was an idea that gave us stunning paintings that are just splashes of color and movies that are pure roller coasters. But did removing accuracy and moral aims from art lead us into our current predicament where we blame stories for preaching violence, patriarchy, racism and sexism? Join me for an hour lecture at the Rare Book Room at the Stand.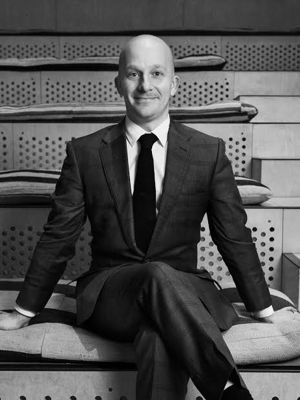 Teacher: Geoff Klock
Geoff Klock has a doctorate from Oxford and is a professor at BMCC-CUNY. He teaches philosophy (mostly the philosophy of art), Shakespeare, canonical poetry in English, parables, and film (mostly movies about movies, and David Lynch). He is the author of four academic books on things like television shows and superheroes and has been cited 290 times.
---
Venue: Strand Bookstore

---

Add to Calendar

June 13, 20167:30 p.m.

June 13, 2016

America/New_York

Think Olio | The People vs Oscar Wilde: Aestheticism, Popular Culture, Evil

None