Grab dinner from the bar and bring it in for two, two hour classes where we watch a movie, pause it, discuss, and then return to the movie till we finish it. We'll be watching and discussing Synecdoche, NY, the Phillip Seymour Hoffman movie and the directorial debut of Charlie Kaufman, the man behind Eternal Sunshine and Adaptation. It's a rare, nearly unique, beast -- pop culture as wisdom literature, a fun movie designed to reconcile you with death and your place in the cosmos.
*Note: This class will take place in two parts on Wednesday September 21st and 28th*
Description of the film:
"Life is looking pretty bleak for theater director Caden Cotard (Philip Seymour Hoffman). His wife and daughter have left him, his therapist is more interested in plugging her new book than helping him with his problems, and a strange disease is causing his body to shut down. Caden leaves his home in Schenectady, New York, and heads to New York City, where he gathers a cast of actors and tells them to live their lives within the constructs of a mock-up of the city."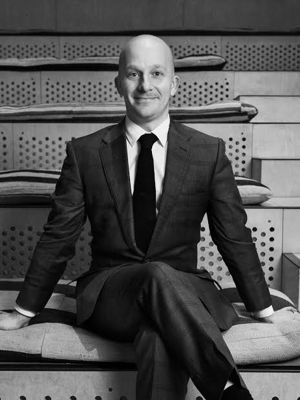 Teacher: Geoff Klock
Geoff Klock has a doctorate from Oxford and is a professor at BMCC-CUNY. He teaches philosophy (mostly the philosophy of art), Shakespeare, canonical poetry in English, parables, and film (mostly movies about movies, and David Lynch). He is the author of four academic books on things like television shows and superheroes and has been cited 290 times.
---
Venue: Berg'n

---

Add to Calendar

Sept. 21, 20168 p.m.

Sept. 21, 2016

America/New_York

Think Olio | Dinner and a Movie: Synecdoche, New York

None