Lynch has now returned to destroy our sanity with more Twin Peaks episodes. Let's take this moment to return to a movie he made exactly 20 years ago: Lost Highway, a trippy Vertigo-drenched neo-noir featuring Henry Rollins, Richard Pryor, Robert Loggia, Bill Pullman, Marilyn Manson, and Gary Bussy; a movie Lynch said was inspired by OJ Simpson; a movie where a major star went on to commit a crime eerily similar to the one in the film.
Join me for this Sunday afternoon Olio where we will watch the entire movie, spoiler-free. Bring a friend and have this be their first time seeing this thing! Enjoy watching them freak out! Even if you have never seen this movie before I promise you will be able to follow the whole discussion; this sucker is 4 hours long for a reason. After the movie is over we will talk about it and you will walk out with a surprisingly strong grasp of what the hell just happened.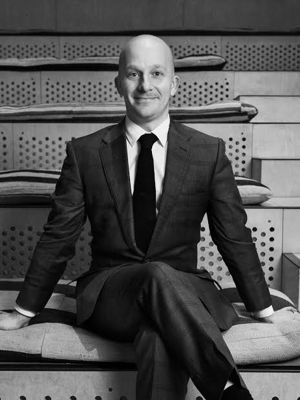 Teacher: Geoff Klock
Geoff Klock has a doctorate from Oxford and is a professor at BMCC-CUNY. He teaches philosophy (mostly the philosophy of art), Shakespeare, canonical poetry in English, parables, and film (mostly movies about movies, and David Lynch). He is the author of four academic books on things like television shows and superheroes and has been cited 290 times.
---
Venue: Neuehouse Madison Sq.

---

Add to Calendar

Sept. 16, 20181 p.m.

Sept. 16, 2018

America/New_York

Think Olio | David Lynch's Lost Highway: Masculinity, Pornography, Psychoanalysis, Noir

We will watch the entire movie, spoiler free in Neuehouse's gorgeous theater and you will walk out with a surprisingly strong grasp of what the hell just happened.

None