When we ask ourselves about the limits of what language can express, we are both asking if we are allowed to say everything and if it is possible to say everything.
We also have to ask ourselves what "everything" means: can words describe every nuance of our sensations, perceptions, emotions? The relationship we have with our interlocutor also plays a role in our feeling comfortable saying what we truly think. And looking within the context of political correctness, we'll explore why it would or would not be ok to say whatever we want.
We'll look to our own experience as well as what some philosophers like Hegel, Bergson, and Austin had to say about topics like performative language, language as social power, and words as labels.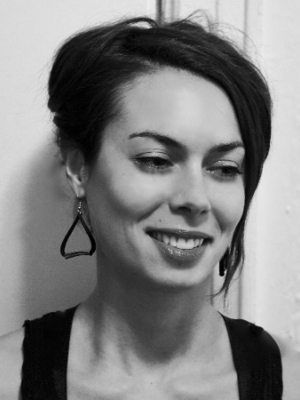 Teacher: Jeanne Proust
While teaching at different universities in New York, Jeanne is advocating for a widening of philosophical education beyond the academia frontiers by participating in different events open to the general public. She taught at Rikers Island as a volunteer, and regularly gives public talks in philosophy, leading her to recently produce her own podcast, "Can You Phil It?".
---
Venue: Living Room

---

Add to Calendar

March 13, 20197:30 p.m.

March 13, 2019

America/New_York

Think Olio | Philosophy Club | What Can't we Say?

This our members only Philosophy Club where we'll gather in a beautiful Bed-Stuy apartment to explore the limits of language in our everyday communication as well as in the scope of modern political correctness. BYOB!

None