Despite the vast array of different cultural practices and beliefs surrounding death, at least one thing stands out as universal among all known societies and perhaps throughout all of human history: no society has ever regarded the dead body as meaningless material. We all, it seems, have a deep need to tend to our dead. Yet, precisely because of this shared ubiquitous value, the dead body has served as a site of power, oppression, and resistance.
In this Olio, we will discuss the history of the dead body in America with a particular focus on the life of such bodies in the Old South. For all nineteenth-century Americans the treatment of the corpse served as a site for embodying social identity. Yet, for folks living amidst chattel slavery, where the racial body marked one as free or enslaved, the dead body was a thing fraught with struggle, and a site where racial ideologies were built and contested.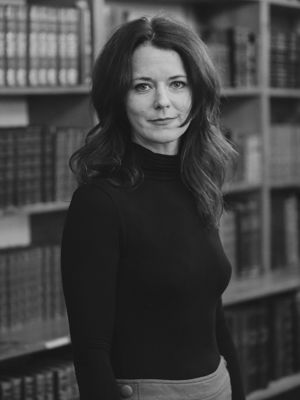 Teacher: Jamie Warren
Jamie Warren has a Ph.D. in American History from Indiana University, and she is an Assistant Professor at BMCC-CUNY where she teaches American history, the history of women and gender, and women's studies. Her research focuses on slavery in antebellum South with a particular focus on death, the body, and the philosophy of history.
---
Venue: Round K

---

Add to Calendar

May 24, 20167:30 p.m.

May 24, 2016

America/New_York

Think Olio | Corpse, Cadaver, or Carcass? Dead Bodies and the Making of Race

None