Christopher Nolan, George RR Martin and Shakespeare each invented powerful mouthpieces for an uncomfortable and unavoidable truth -- a deep and radical nihilism is at the bottom of all things; our lives are held up by illusions, useful fictions, that we invent, forget we invent, and that end up controlling us.
We can cast them aside, or remake them, at any time -- but at what cost? Join me for a class that hops from Westeros, to Gotham City, to Denmark.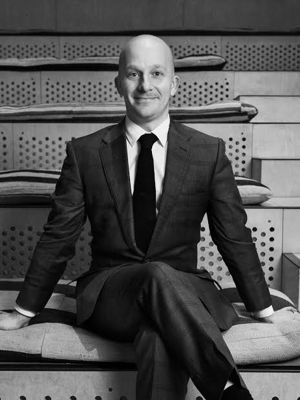 Teacher: Geoff Klock
Geoff Klock has a doctorate from Oxford and is a professor at BMCC-CUNY. He teaches philosophy (mostly the philosophy of art), Shakespeare, canonical poetry in English, parables, and film (mostly movies about movies, and David Lynch). He is the author of four academic books on things like television shows and superheroes and has been cited 290 times.
---
Venue: The Pennsy

---

Add to Calendar

Sept. 13, 20167 p.m.

Sept. 13, 2016

America/New_York

Think Olio | The Joker, Hamlet, and George R.R. Martin: Radical Nihilism

None