Join us for an evening at Brooklyn Boulders as Professor Geoff Klock (the man who won a grant to study Kill Bill) shows us through an hours worth of clips from his favorite Tarantino film.

Tarantino steals music, dialogue, fight moves, costumes, and set design from an international host of D-list movies. But Kill Bill is more than a game of Spot that Reference – Tarantino is making an argument about the value of trash culture, race, influence, globalization, America, and why movies matter.

In this class we'll learn what Tarantino is stealing from, and why. We'll be debating whether Quentin Tarantino is a superficial derivative hack or the movie equivalent of a brilliant Mash-Up DJ.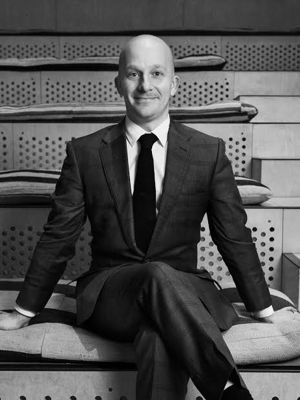 Teacher: Geoff Klock
Geoff Klock has a doctorate from Oxford and is a professor at BMCC-CUNY. He teaches philosophy (mostly the philosophy of art), Shakespeare, canonical poetry in English, parables, and film (mostly movies about movies, and David Lynch). He is the author of four academic books on things like television shows and superheroes and has been cited 290 times.
---
Venue: Brooklyn Boulders

---

Add to Calendar

Jan. 28, 20176:30 p.m.

Jan. 28, 2017

America/New_York

Think Olio | Kill Bill Vol. 1: Quentin Tarantino as Mash-Up DJ & the Value of Trash Culture

None