In the clamor of defending science from people who would deny vaccines and climate change – and in the need to cling to the reliable and verifiable – we lose track of something: the use of stories to navigate life. Join me for a look at the lost art of the parable, which is really just literature in microcosm. We'll discuss gloves, horseshoes, umbrellas, trousers, wheelbarrows, spoons, toilet paper, cookies, pot roast, holes, stone troughs, kelp, floods, juggling, Jesus and Moses playing golf, engineers, ocean fish and river fish including pink salmon, fuzzy bunnies, moths, wolves, monkeys in a lab, monkeys on islands, mice, platypi, frogs, rabbits and foxes and cabbage, coconuts, zen masters, Seder dinner, monks, clowns, Game of Thrones, Breaking Bad, Picasso, Thoreau, Kafka and Borges.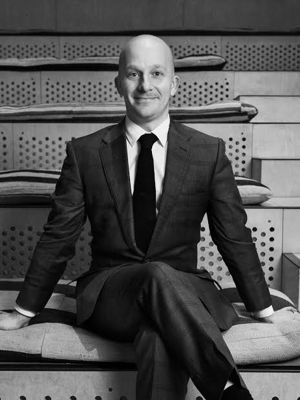 Teacher: Geoff Klock
Geoff Klock has a doctorate from Oxford and is a professor at BMCC-CUNY. He teaches philosophy (mostly the philosophy of art), Shakespeare, canonical poetry in English, parables, and film (mostly movies about movies, and David Lynch). He is the author of four academic books on things like television shows and superheroes and has been cited 290 times.
---
Venue: Berg'n

---

Add to Calendar

Feb. 20, 20197:30 p.m.

Feb. 20, 2019

America/New_York

Think Olio | Anecdotes are Better Than Evidence (or at least they were this one time you guys)

New Member Appreciation Party! We'll have happy hour all night as we discuss the future of Think Olio and hear a classic Geoff Klock Olio.

None