Historians are, by the very essence of our trade, drawn toward death and the dead. We seek out the gone, the "came before," the way it used to be. What drives this particular will to know is perhaps beyond our ways of knowing. But one thing is clear—historians seek out the dead in order to understand the living. If you want to understand how a people lived, what they believed, what they valued, you must look to the way they tended to their dead.
In the spirit of such knowing, join us for an Olio dedicated to unpacking and analyzing the cultural significance of the African Burial Grounds in Lower Manhattan. We will discuss the history of the site, the historical and political debates that surrounded it's unearthing, and most importantly, we will wrestle with the question: What did it mean to die while enslaved? While death is universal, certainly not all deaths are the same. Relying on the most important and delicate tool of the historian's craft—empathy—we will try to understand how a people who lived in a world vastly different from our own, made sense of their lives by burying their dead.
*Following the lecture at Federal Hall, we'll walk over as a group to the burial ground and tour the space with our new questions and understanding.
**This Olio is free but please rsvp as seating is limited and additional details will be sent prior to the event.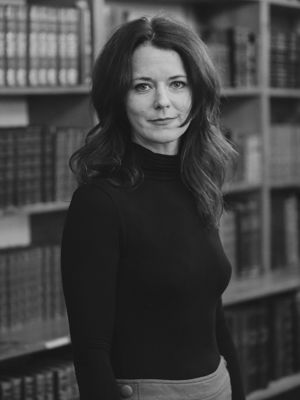 Teacher: Jamie Warren
Jamie Warren has a Ph.D. in American History from Indiana University, and she is an Assistant Professor at BMCC-CUNY where she teaches American history, the history of women and gender, and women's studies. Her research focuses on slavery in antebellum South with a particular focus on death, the body, and the philosophy of history.
---
Venue: Federal Hall

---

Add to Calendar

June 25, 20196 p.m.

June 25, 2019

America/New_York

Think Olio | OlioTour | Federal Hall & African Burial Ground

In this Olio, we will try to understand how a people who lived in a world vastly different from our own, made sense of their lives by burying their dead. Join us for an Olio + walking tour to the African burial ground.

None