Part of The Great Experiment: Questioning Democracy
Co-presented by BAM and Think Olio
With Patricia Kim
*Tickets can only be purchased here *
Socrates' dialogues in Plato's Republic serve as a kind of blueprint for the kallipolis, or "beautiful" (read: ideal) city. How does democracy fall short of the Republic's metrics? Socrates warns that the passion for freedom in a democratic society comes at the cost of knowledge and wisdom, creating a path toward tyranny. Can this be avoided?
In this seminar, we turn our attention to one of the architects of the great democratic experiment in America to gain a better understanding of our own current exercise in democracy. Thomas Jefferson's love for his nation as a nascent beacon of enlightenment and ingenuity drove his passion to imagine a future that was met with great resistance and criticism. Who was our decidedly American version of democracy originally intended for, and how has this affected human relations in our nation? Together, we explore Jefferson's shockingly radical view of democracy and discuss the implications for the future of democracy in our nation.
---
The Great Experiment: Questioning Democracy is open to all curious people, regardless of educational background. The format of each seminar comprises three 15-minute lectures, followed by discussion and text analysis with a professor.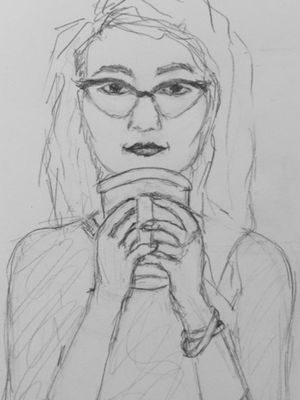 Teacher: Patricia Kim
Patricia Kim received her MFA from Columbia University and teaches Composition and Literature classes at Baruch College while completing a novel. She is a licensed social worker who worked for the Mental Health Service Corps. (MHSC) under New York's Thrive initiative and is now a reentry social worker on Rikers Island, providing services to the population of patients on Rikers with serious mental
---
Venue: BAM Fisher

---

Add to Calendar

May 17, 20187:30 p.m.

May 17, 2018

America/New_York

Think Olio | Democracy Reinvented?

In this seminar, we turn our attention to one of the architects of the great democratic experiment in America to gain a better understanding of our own current exercise in democracy.

None