Grab dinner from the bar and bring it in for two two-and-a-half hour classes where we watch a movie, pause it, discuss, and then return to the movie till we finish it. This week, Barton Fink, a surreal Kafka-esque Coen Brothers film which I will argue uses the movies-about-movies genre to investigate why we tell stories. We'll discuss topics like: evil, Jewish identity, and radical unknowability.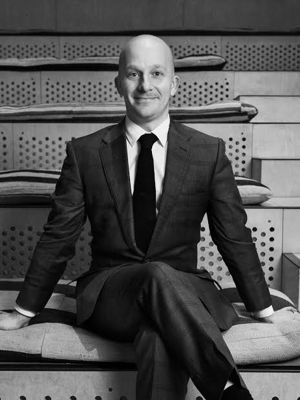 Teacher: Geoff Klock
Geoff Klock has a doctorate from Oxford and is a professor at BMCC-CUNY. He teaches philosophy (mostly the philosophy of art), Shakespeare, canonical poetry in English, parables, and film (mostly movies about movies, and David Lynch). He is the author of four academic books on things like television shows and superheroes and has been cited 290 times.
---
Venue: Berg'n

---

Add to Calendar

July 6, 20168 p.m.

July 6, 2016

America/New_York

Think Olio | Dinner and a Movie: Barton Fink pt.2

None