Ancient mythology had its share of gods, monsters, and witches, and allegorical Christian plays had their allegorical bad guys. But the modern supervillain has one single pure origin: Shakespeare's Iago, an ordinary person whose multiple motives conceal his essential drive for, and unrestrained theatrical enjoyment of chaos and evil for the sake of evil.
Join us for a look at where he comes from (Chaucer's Pardoner), what makes him so terrifying, and where he goes — Milton's Satan, Cormac McCarthy's Judge, Hannibal Lecter, the Joker, and the Amazing Amy Dunne.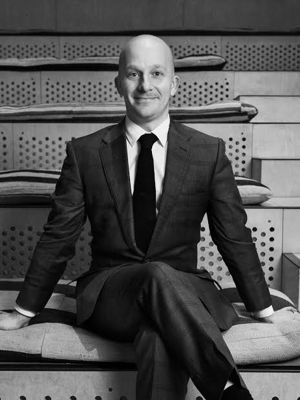 Teacher: Geoff Klock
Geoff Klock has a doctorate from Oxford and is a professor at BMCC-CUNY. He teaches philosophy (mostly the philosophy of art), Shakespeare, canonical poetry in English, parables, and film (mostly movies about movies, and David Lynch). He is the author of four academic books on things like television shows and superheroes and has been cited 290 times.
---
Venue: Strand Bookstore

---

Add to Calendar

Nov. 3, 20177 p.m.

Nov. 3, 2017

America/New_York

Think Olio | Shakespeare and the Invention of the Supervillain

The modern supervillain has one single pure origin: Shakespeare's Iago, an ordinary person whose multiple motives conceal his essential drive for, and unrestrained theatrical enjoyment of chaos and evil for the sake of evil.

None