In the Documentary Club we'll watch and discuss some of the most celebrated documentaries of 2019. This will be facilitated by Scenius member Persephone Whiteside-McFadden, a documentary film producer.
The next documentary is Hail Satan?: "Chronicling the extraordinary rise of one of the most colorful and controversial religious movements in American history, Hail Satan? is an inspiring and entertaining new feature documentary from acclaimed director Penny Lane (Nuts!, Our Nixon). When media-savvy members of the Satanic Temple organize a series of public actions designed to advocate for religious freedom and challenge corrupt authority, they prove that with little more than a clever idea, a mischievous sense of humor, and a few rebellious friends, you can speak truth to power in some truly profound ways. As charming and funny as it is thought-provoking, Hail Satan? offers a timely look at a group of often misunderstood outsiders whose unwavering commitment to social and political justice has empowered thousands of people around the world." (Rotten Tomatoes)
You should plan to watch the documentary before the Zoom meeting. You can watch Hail Satan? on Hulu, Vudu, or Youtube.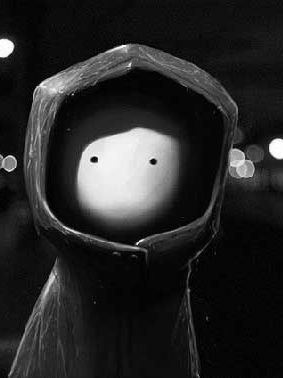 Teacher: Member-Led
This event is member-led.
---
Venue: Online
Zoom link will be sent upon signup.
---
Add to Calendar
April 26, 20201:30 p.m.
April 26, 2020
America/New_York
Think Olio | Documentary Club - Hail Satan?
The next documentary is Hail Satan?, a documentary film about The Satanic Temple, including its origins and grassroots political activism
Online