In the Scenius Documentary Club we'll watch and discuss some of the most celebrated documentaries of 2019. No list could do the year justice, but we'll start the list from Rolling Stone. It features wide ranging stories from motherhood in war torn Aleppo (For Sama) to a life affirming love letter to New York City (Carmine Street Guitars), a city currently engaged in its own kind of war.
The next documentary is Honeyland: "To bee, or not to bee. Tamara Kotevska and Ljubomir Stefanov's award-winning, years-in-the-making doc focuses on the work of one Hatidze Muratova, an elderly Macedonian woman who's the last female beekeeper in Europe. Her new neighbors are also honey-gatherers, but they're being pressured to produce a lot more than is sustainable in the long run…which throws Muratova's traditional methods off-balance. It's a sensual, absolutely gorgeous look at rural living as well as a bona fide eco-nightmare. Honeyland knows too well that its heroine's future is uncertain and her harmonious way of life may be soon be rendered extinct. But it still gives her a moment in front of the camera with dignity and grace."
You should plan to watch the documentary before the Zoom meeting at 4:30pm. You can watch Honeyland on Hulu, Google Play, YouTube or other options.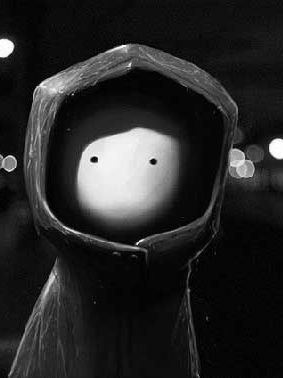 Teacher: Member-Led
This event is member-led.
---
Venue: Online
Zoom link will be sent upon signup.
---
Add to Calendar
April 11, 20201:30 p.m.
April 11, 2020
America/New_York
Think Olio | Honeyland
Documentary Club, featuring Honeyland, which is about a beekeeper in rural Macedonia whose livelihood is threatened by the actions of new neighbors.
Online