In the Documentary Club we'll watch and discuss some of the most celebrated documentaries of 2019. This will be facilitated by Scenius member Persephone Whiteside-McFadden, a documentary film producer.
The next documentary is The Hottest August: "In August of 2017, filmmaker Brett Story (The Prison in Twelve Landscapes) went to New York and asked a random assortment of citydwellers — stoop sitters, skaterats, Staten Island ex-cops, fishermen, economists, everyday folk — for their thoughts on the future. The result is a first-rate city symphony, and a rare look at Gotham from the ground up. But it's also a loose, hodgepodge portrait of a center that can't hold, in which everything from the effects of climate change to economic disparity to our current uncivil discourse is filtered through a collective sense of anxiety. It's somehow life-affirming and apocalyptic at the same time. This is how the world ends, the doc suggests, not with a bang but with a resigned shrug, a softball-game scuffle and the sound of the closing subway doors."
You should plan to watch the documentary before the Zoom meeting. You can watch The Hottest August on PBS or Grasshopper Film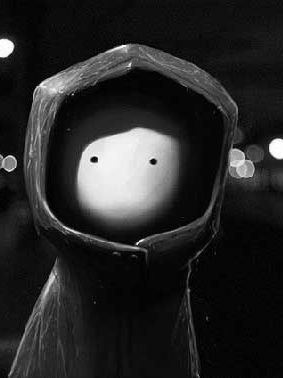 Teacher: Member-Led
This event is member-led.
---
Venue: Online
Zoom link will be sent upon signup.
---
Add to Calendar
May 3, 202012:45 p.m.
May 3, 2020
America/New_York
Think Olio | Documentary Club - The Hottest August
The next documentary is The Hottest August, a film about climate change, disguised as a portrait of collective anxiety.
Online